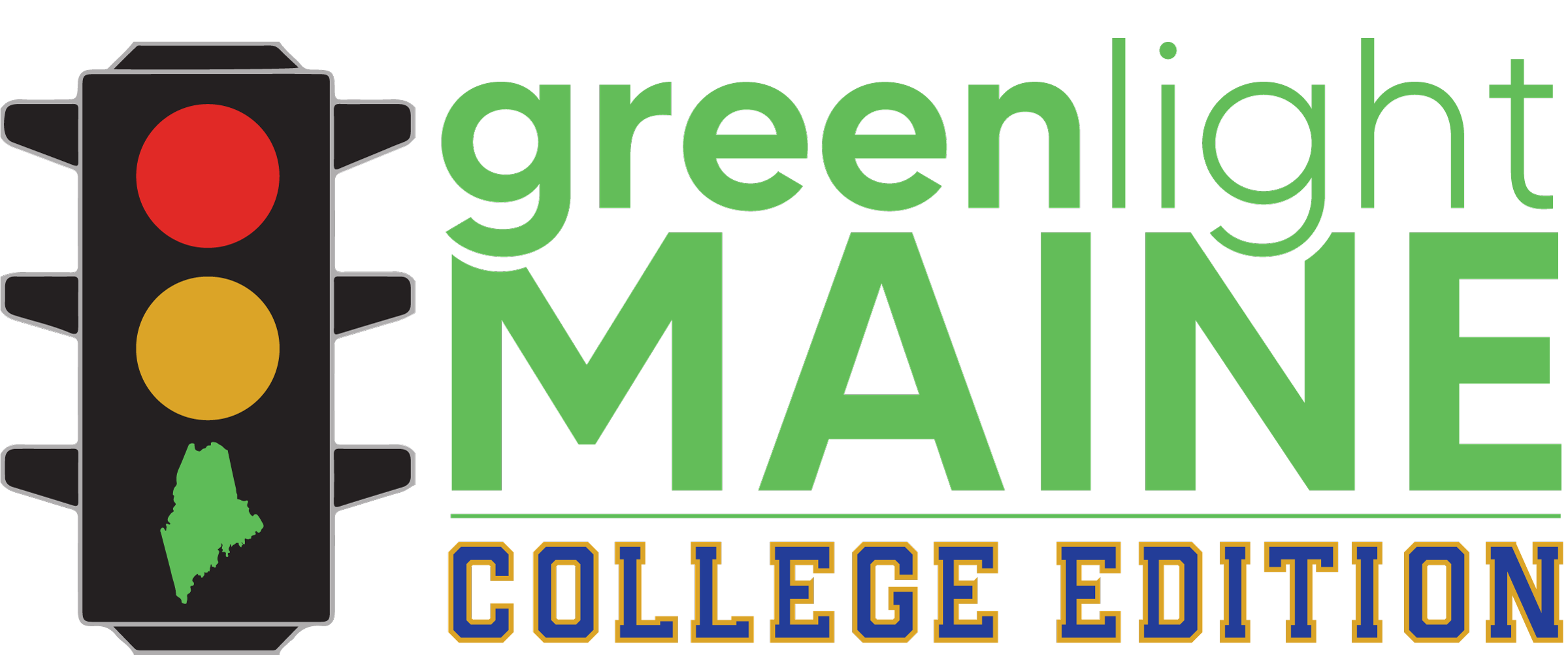 Targeting as many Maine colleges as wish to participate, Greenlight Maine College Edition highlights the best full or part-time college students who have a business idea in any stage of development, from a simple idea to a well-constructed business plan. The 13 semi-finalists square off in a non-televised pitch-off to determine the three best collegiate entrepreneurs. Those three finalists then pitch off against one another in the Greenlight Maine Collegiate Finale to compete for a cash prize.
Why We Created College Edition
In an effort to stop the flow of Maine college graduates out of the state, Greenlight Maine produced a College Edition pilot series in 2018 that included entries from Bates, Colby, Husson University, University of Maine Orono, University of Southern Maine and Central Maine Community College. This allowed Greenlight Maine to produce five shows, which generated a great deal of excitement in the college, business, and investment communities. 
Our aim was to provide the students with a forum where they could demonstrate their business initiatives to an audience that was eager to find ways to encourage them to establish their businesses in Maine and to expose them to all of the opportunities and services available. In addition to the media exposure, the winner won a $25,000 cash prize. The winner of the pilot series, Kinotek, experienced a tremendous surge in interest in the company from its win.
In 2019, the Greenlight Maine College Edition grew to eight episodes with the addition of contestants from St Joseph's College, University of New England and Thomas College. 
The 2020 series reached Bates, Bowdoin, Colby, College of the Atlantic, Husson University, Maine College of Art, Maine Maritime Academy, Maine Community College System, The Maine University System, Thomas College, Unity College, St. Joseph's College and the University of New England. 
In future years, we hope to grow the prize purse to include second and third place cash prizes for the college contestants. The feedback from students, college administrators and businesspeople has been overwhelmingly positive. The series is a win-win for all involved – and for the future of our great state of Maine!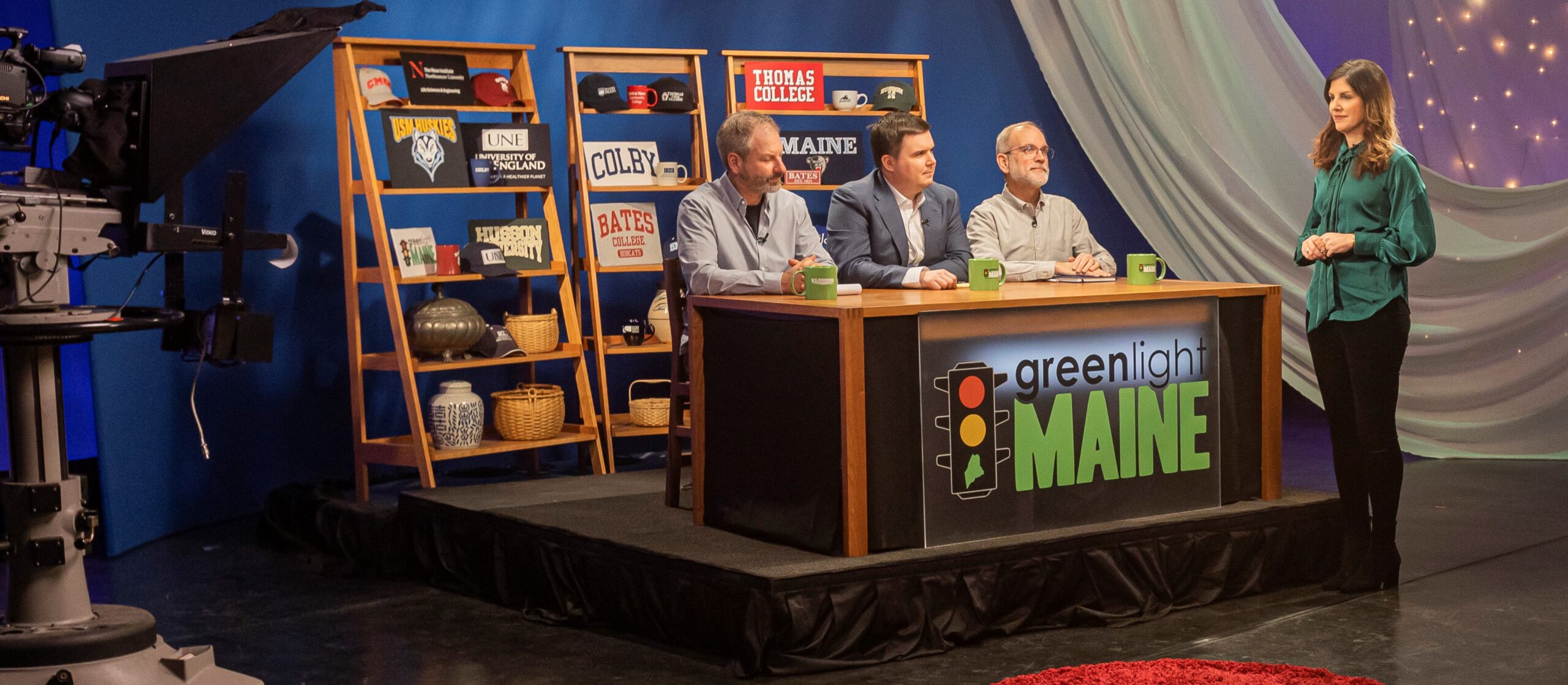 Schedule of College Edition
Green Light Maine College Edition Begins in April 2023
Greenlight Maine airs on Maine Public Thursday evenings at 8:30, Friday afternoons at 2:30pm, and Sunday at 5:30pm.
Season 8 | Episode 1
Premieres Apr. 20, 2023
Michael Lembck
Business: Skuild
School: Northeastern
vs.
Dmitry Hodsdon and Tamir Sabirov
Business: Family Seeds
School: Thomas
Winner: TBA
Season 8 | Episode 2
Premieres Apr. 27, 2023
Abbie Anderson
Business: Clyk
School: UNE
vs.
Zachary Inniss
Business: Veterinary Immersion Plan
School: University of Maine Orono
Winner: TBA
Season 8 | Episode 3
Premieres May 4, 2023
Alex Mehre
Business: My Pocket Workshop
School: University of Maine Orono
vs.
Amber R. Kennedy
Business: Amber's Angels
School: Eastern Maine Community College
Winner: TBA
Season 8 | Episode 4
Premieres May 11, 2023
Jacob Curtis, Tymir Sabirov, Andy Sermeno
Business: Refilla Inc.
School: University of Southern Maine
vs.
Nedra D. Smith
Business: Woodwind Coffee Roasters
School: Eastern Maine Community College
Winner: TBA
Season 8 | Episode 5
Premieres May 18, 2023
Iris May-Fleming & Lucas Bent
Company: Iris Thrifting
School: University of Maine Orono
vs.
James LaMarca
Business: Contemporary Climate Gallery (CCG)
School: Colby College

Winner: TBA
Season 8 | Finale
Premieres Jun. 29, 2023