About
Greenlight Maine
Productions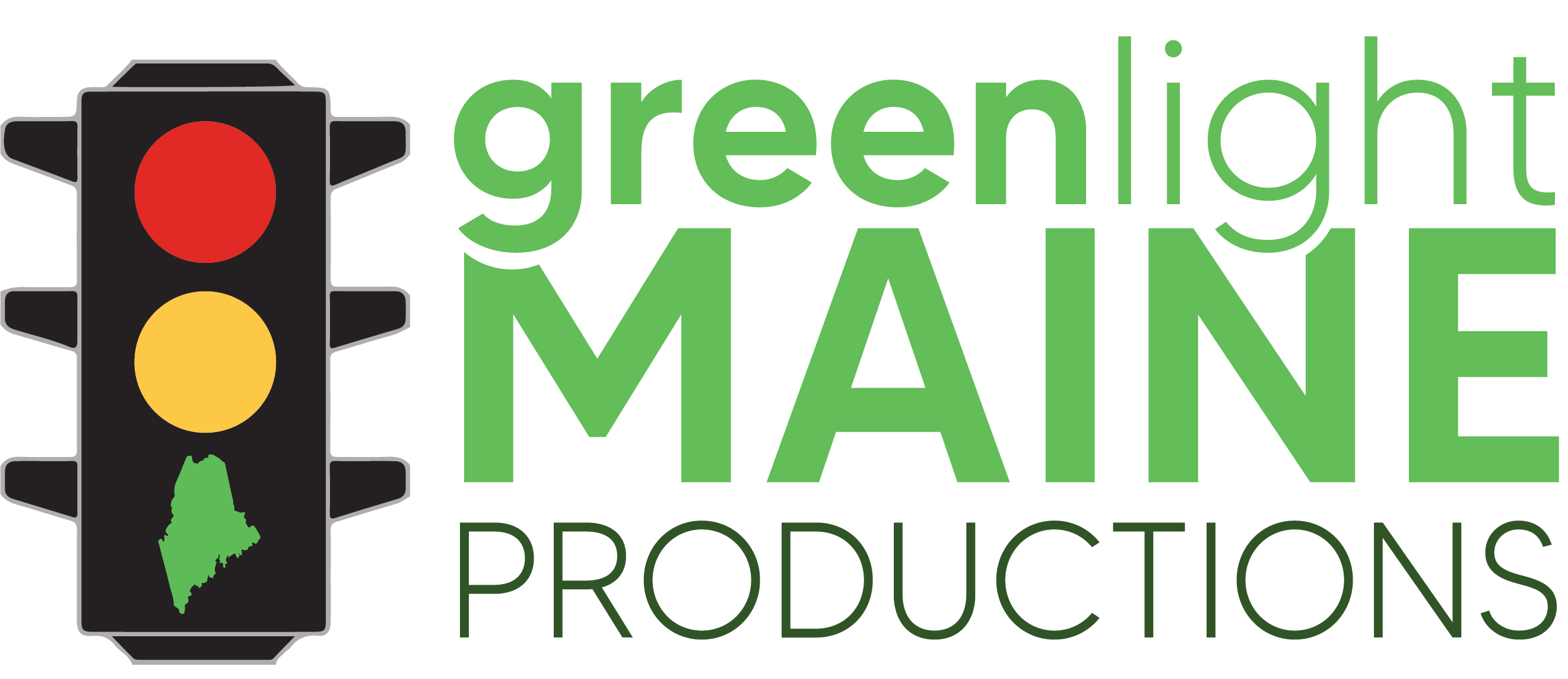 Greenlight Maine Productions creates programming which promotes and awards funding to entrepreneurs and innovators in Maine. It is an economic engine and key driver of job creation that fuels Maine's economy. Greenlight Maine Productions also spotlights Maine's diverse business community, drawing attention, resources, and support to the pioneers who shape Maine's business future.

Greenlight Maine is a series that highlights innovative small business owners in a competitive format in which two entrepreneurs pitch their businesses to a panel of judges each week. Three finalists eventually compete for the prize winnings.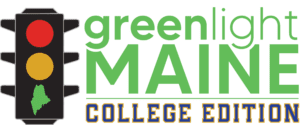 College Edition is a series that highlights the ingenuity and creativity of young people in Maine and the guidance and encouragement they are receiving in their college communities. This special series helps retain young and ambitious students who will become Maine's future business leaders.

Elevating Voices spotlights and celebrates all types of diversity in business across Maine, and their importance to Maine's current and future economic and cultural vitality. Business owners are featured in inspiring stories that shine a light on the value of diversity and its positive impact and contributions to the fabric of our Northern New England communities.