THANK YOU TO OUR SEASON 7 SPONSORS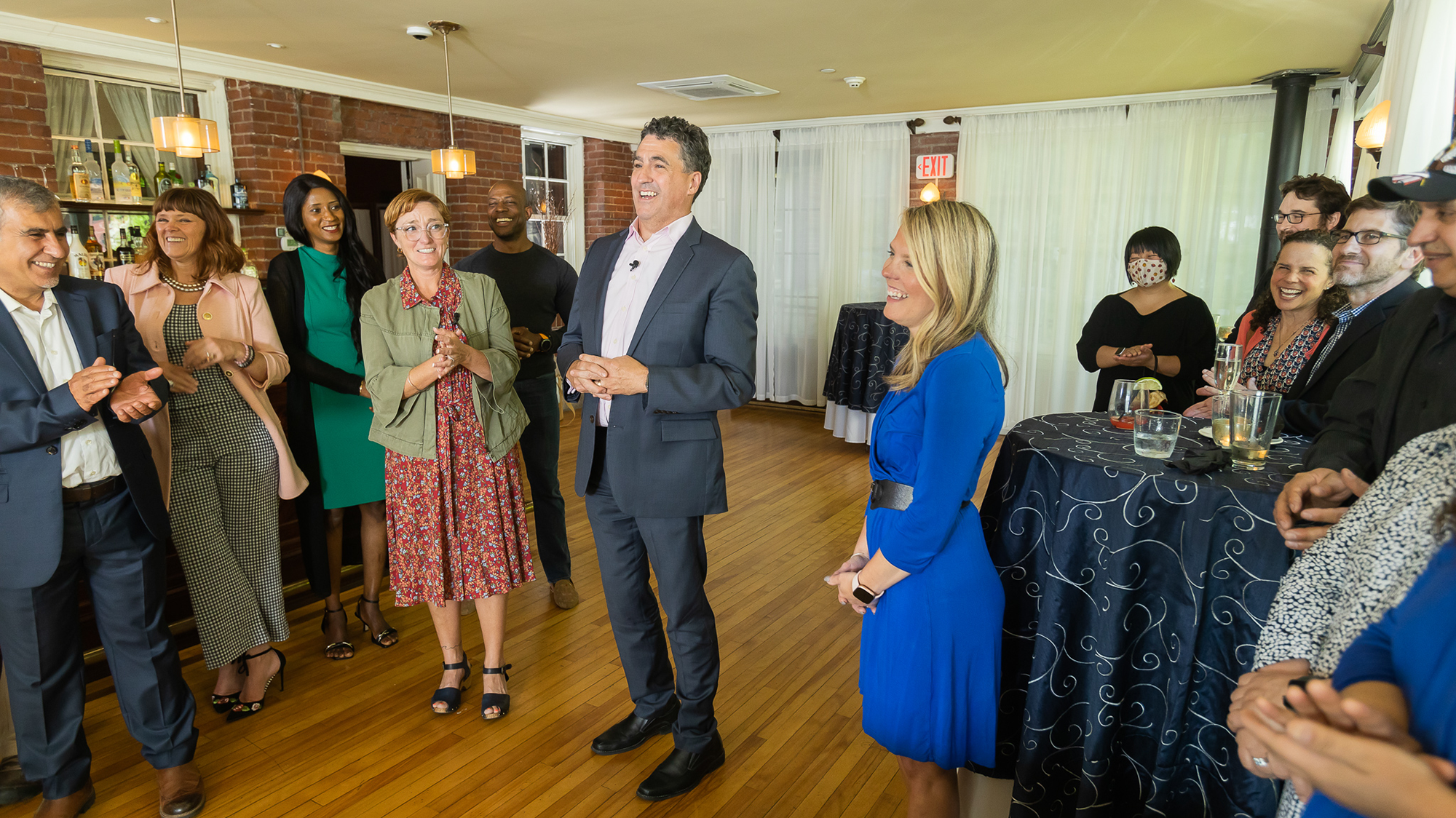 "Innovation-driven economic development is a powerful force for our state. We see our support and advocacy for the entrepreneurial spirit come to life through Greenlight Maine and we're proud to serve as major sponsors alongside some of the finest companies in Maine."
Greenlight Maine Productions spotlights Maine's diverse entrepreneurs, drawing attention, resources, and support to the pioneers who will shape our state's business future.
SUPPORT GREENLIGHT MAINE?
Greenlight Maine Productions endeavors to transform the future of Maine. We promote small business success, and we empower entrepreneurs to start, scale, and sustain their businesses in Maine.
By supporting Greenlight Maine Productions, you are investing in our communities, our business landscape, and the future vitality of Maine's economy.
Send us a message below to start a conversation about sponsorship.
Thanks to These Companies for Contributing Along Our Journey